WHY CHOOSE US
Our experienced staff is committed to nothing short of excellence.
We are proud members of the professional beauty industry, continually looking for ways to better our skills and learn new techniques. When you visit us, our friendly, helpful staff will answer your questions and make suggestions on how to best serve you.
All of our laser staff are certified with a comprehensive course, which will not only give you peace of mind that the treatment you receive is the best, but also that your safety is number one.
Our business is built on referrals so you can be assured that we will do our best to make your experience with us the best you have ever had.
We are a small specialized clinic dedicated to consistency and quality of service. Our treatments are performed with Health Canada and FDA approved equipment.  Let's chat soon!
WHY WE ARE THE BEST
Easy Dry Towels
These are the most hygienic towels on the market because they are only used on one client. After the treatment, the used towels are offered to the client to take home and reuse (to wash the dog, car, housework etc).  If they don't want them we donate them to local businesses to use for cleaning tools, art clean up etc.  They will completely compost within 21 days if composted.
It is very hard to ensure that the linens used on a client in a clinic have been properly laundered.  If they aren't correctly washed in hot water and steamed dry they can cause cross contamination between clients to happen.  Not good!  Also washing and drying on hot water wastes energy and water.
Benefits:
Eco-Friendly
Hygienic
Recyclable
Biodegradable
Super absorbent
Luxurious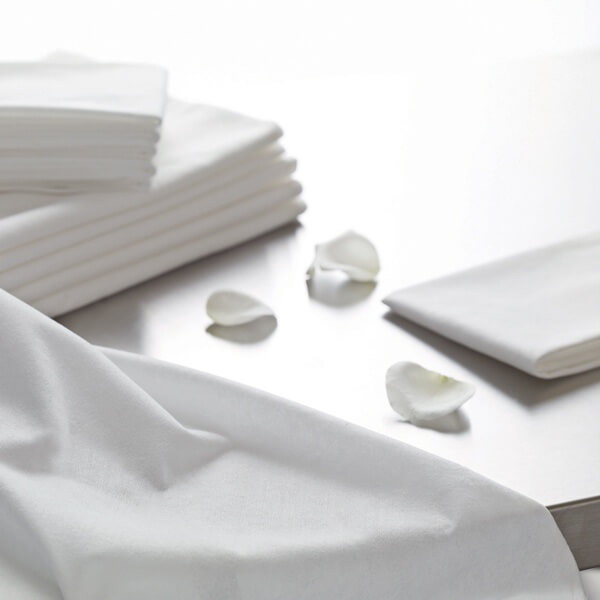 Testimonials
what people say about us
Just when you think nothing can be done, Reveal Laser comes to the rescue!

Great new location - excellent service - highly recommend Reveal Laser

I love coming here. I feel so relaxed when I leave and I get the results I need.

Great service. I got stuck in traffic and they waited for me. So grateful. Always a relaxing wonderful experience.

I really enjoyed my experience. Lots of good advice as well as a totally relaxing facial. Thanks!

Love the treatment, love the people, and love the new location. An all round great experience.

What an awesome place with awesome staff.  You are truly pampered!

For the past two years I have gone to reveal laser for a variety of facial treatments. I highly recommend Reveal. The staff are all very knowledgeable, well trained, and very professional.

I highly recommend Reveal Laser. Lorinda and her staff offer individualized care with excellent results!