Treatment Overview
We are excited to offer you one of the safest laser hair systems on the market.  The Sheerwave IPL360 device is Health Canada and FDA approved.
Regular laser hair removal uses a single wavelength of light, IPL (Intense Pulse Light) uses one of the broadest ranges of light and most power to achieve amazing results in less treatments.  A handheld "flashgun" is smoothly passed along the skin, delivering a spectral range of light which targets skin tissue or hair.  This technique is also called: Photo Rejuvenation or PhotoFacial for well, your face.
Laser (IPL) hair removal is an effective and very safe alternative to the time, money and yelps of pain you would normally spend on shaving and waxing.  We are professionally trained and certified Laser Technicians who love to pamper our clients. So, forget using temporarily solutions and opt for a more permanent result of smooth skin.
For best results, at least 6 sessions are recommended.
Say goodbye to ingrown hairs, cuts and skin irritation.
No more shaving or waxing. Save time and money in the long-run. Ready to be smooth?
Benefits
No downtime following treatments.
Permanent hair reduction in 6 sessions.
Safe
Effective
No need to shave or wax again.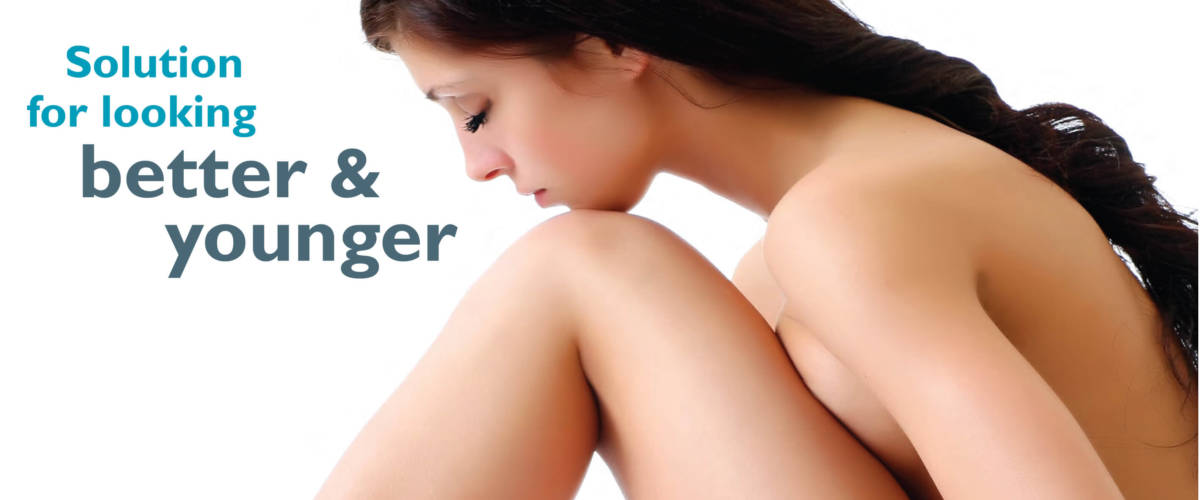 Laser Hair Removal Prices
Many ask what the price is for hair removal in Victoria.  In short, it depends. Which part of your body are you wanting to go hairless?
Small Areas
Ear
Hands & Fingers
Sideburns
Toes & Feet
Upper Lip
Navel
Chin
Medium Areas
Bikini Line
Brazilian
Full Face
Forearms
Nape & Neck
Underarms
Shoulders (male)
Large Areas
Full Arms
Upper leg and bikini
Lower legs (both legs)
Upper legs (both legs)
Full back
Stomach
Book a free consultation today!
Book a free consultation today!