Treatment Overview
Rejuvenate your skin with our PhotoFacial, stimulate collagen, even out skin tone and improve texture and pore size.  This PhotoFacial / Photo Rejuvenation is also recommended to improve sun damage areas and broken capillaries.
Thanks to IPL (Intense Puled Light) treatments, in no time your skin will be younger looking and rejuvenated with no downtime.
We offer the latest in technology, our equipment is Health Canada and FDA approved to offer you peace of mind.
This treatment is for:
Collagen renewal
Skin tightening
Vascular Lesions
Pigmented Lesions
Rosacea treatment
Angioma treatment
Sunspots & agespots treatment
Benefits
No downtime following treatments.
Even skin tone & removal of sun / age spots.
Skin "glows" after a series of treatments
Tighter skin texture
Wrinkle & fine line reduction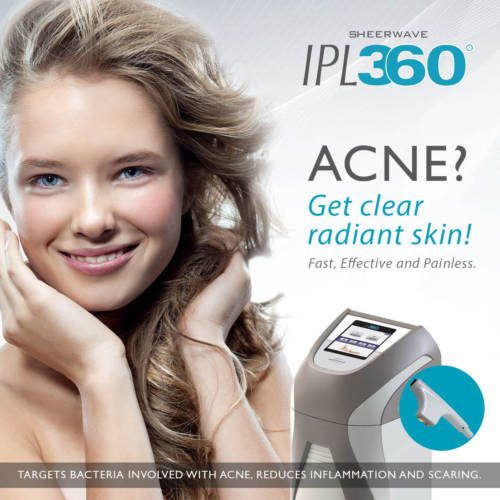 Book a free consultation today!
Book a free consultation today!