Sarah
Sarah graduated with a red seal licence in Cosmetology in 2002.  Originally working as a hair stylist, then transitioning into doing laser hair removal and skin care treatments.
Sarah is very passionate about helping people to feel better about themselves and looks forward to welcoming you.
She is a talented artist, who loves to be outdoors with her friends and family and of course her little dog Vanjie.
She has been at Reveal Laser for about a 1 ½ years.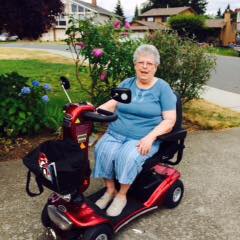 Just when you think nothing can be done, Reveal Laser comes to the rescue!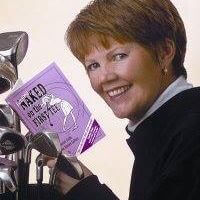 Great new location - excellent service - highly recommend Reveal Laser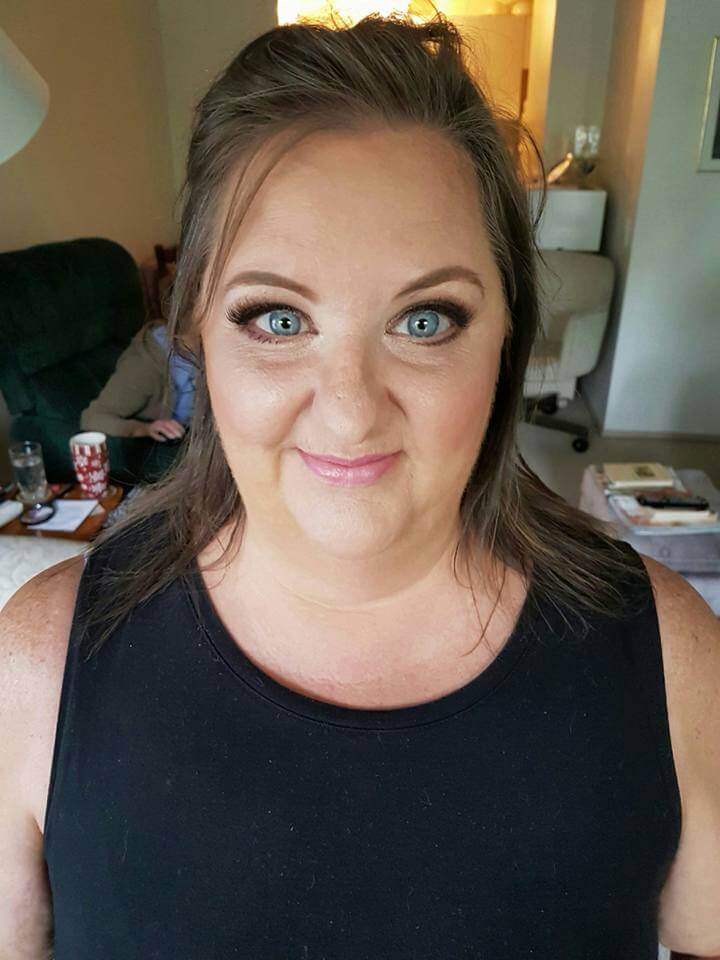 I love coming here. I feel so relaxed when I leave and I get the results I need.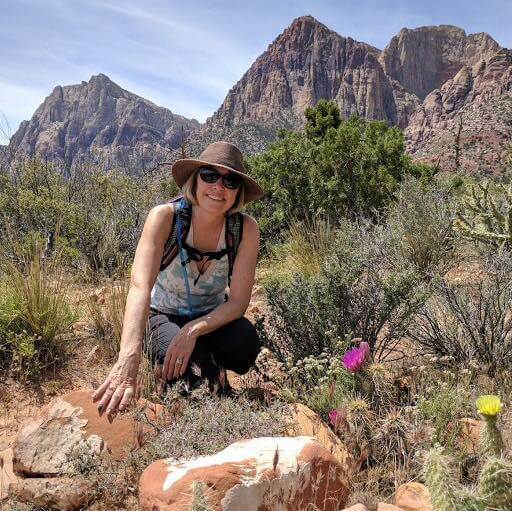 Great service. I got stuck in traffic and they waited for me. So grateful. Always a relaxing wonderful experience.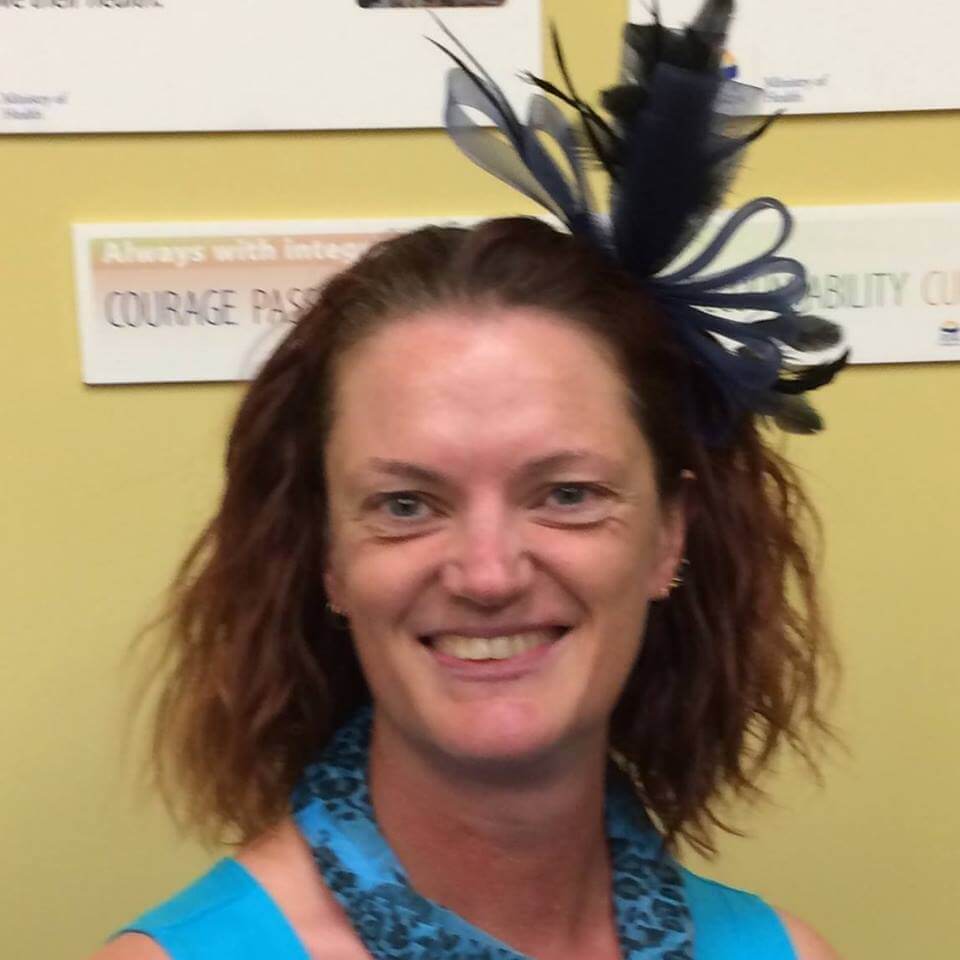 I really enjoyed my experience. Lots of good advice as well as a totally relaxing facial. Thanks!

Love the treatment, love the people, and love the new location. An all round great experience.
Our Special Offer
You owe yourself this moment
Visit one of our multiple sessions of relaxation.