Microneedling
Microneedling:
Performed by a skincare professional, microneedling is a minimally-invasive procedure that uses a handheld device containing very fine needles that inflict micro-punctures to the skin. These controlled injuries trigger the skin's natural repair processes, stimulating collagen and elastin production. This procedure is most commonly used to help improve the appearance of fine lines, wrinkles, acne scars, stretch marks, and skin texture.
When getting a microneedling treatment it is very important to use a product that is from a reputable company that is Health Canada approved.  We are confident to use AnubusMed
Powerful cocktails formulated through the synergy among the most effective active ingredients, with growth factors and biomimetic peptides, which place Anubismed at the vanguard of the most advanced medical and aesthetic treatments. Developed following high quality standards of security and control.
Anubismed SKIN HYALURONIC COCKTAIL
Anubismed SKIN BRIGHTENING COCKTAIL
Anubismed SKIN REJUVENATING COCKTAIL
Anubismed HAIR COCKTAIL
Revitapen  
The Revitapen is a non-invasive form of microneedling.  This is a great treatment for anyone who still wants product penetration without puncturing the skin.  We apply a cocktail blend of products specifically chosen for your skin type and issues.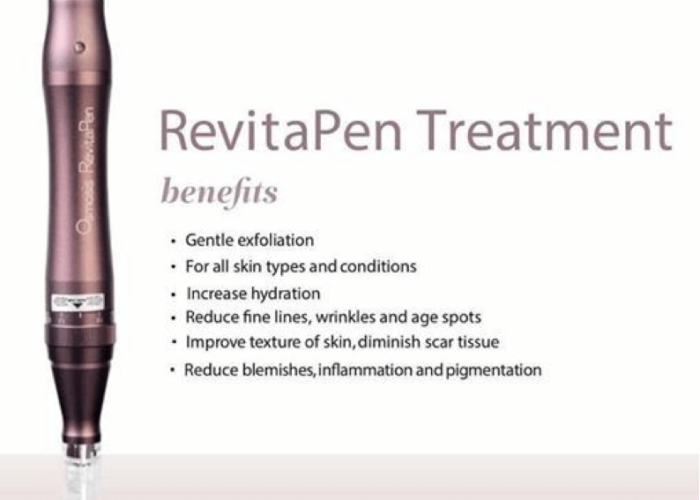 ELAPROMED TRANSDERMALPORTATION
Elapromed's exclusive Para-Medical-Aesthetic devices are European designed and provide painless, non-invasive treatments.
Elapromed utilizes electronic micro-impulses which encourages the skin to absorb a specifically chosen cocktail blend delivering results proven in clinical studies.
Virtually acting like an electronic syringe, this breakthrough technology enables the technician to fill lines, reduce wrinkles, decrease pigmentation and minimize stretch marks/cellulite.  It provides proven results offered with traditional mesotherapy and/or micro needling, without painful injections-side effects or downtime.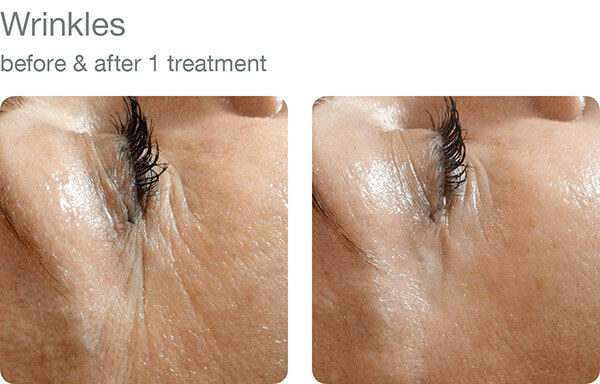 Book a free consultation today!
Book a free consultation today!