Reveal Laser
Skin Care Center
You deserve a relaxing treatment from a skilled and caring professional. Enjoy your treatment and look younger again!
Open Hours:
Feeling tired and stressed lately?  Is it showing on your face and skin? We are happy to help rejuvenate your skin, in a warm and relaxing environment.
Tues / Fri: 9 AM – 6 PM
Wed / Thurs: 9 AM – 7 PM
Sat: 9 AM – 5 PM
Sunday / Monday: Closed
Contact us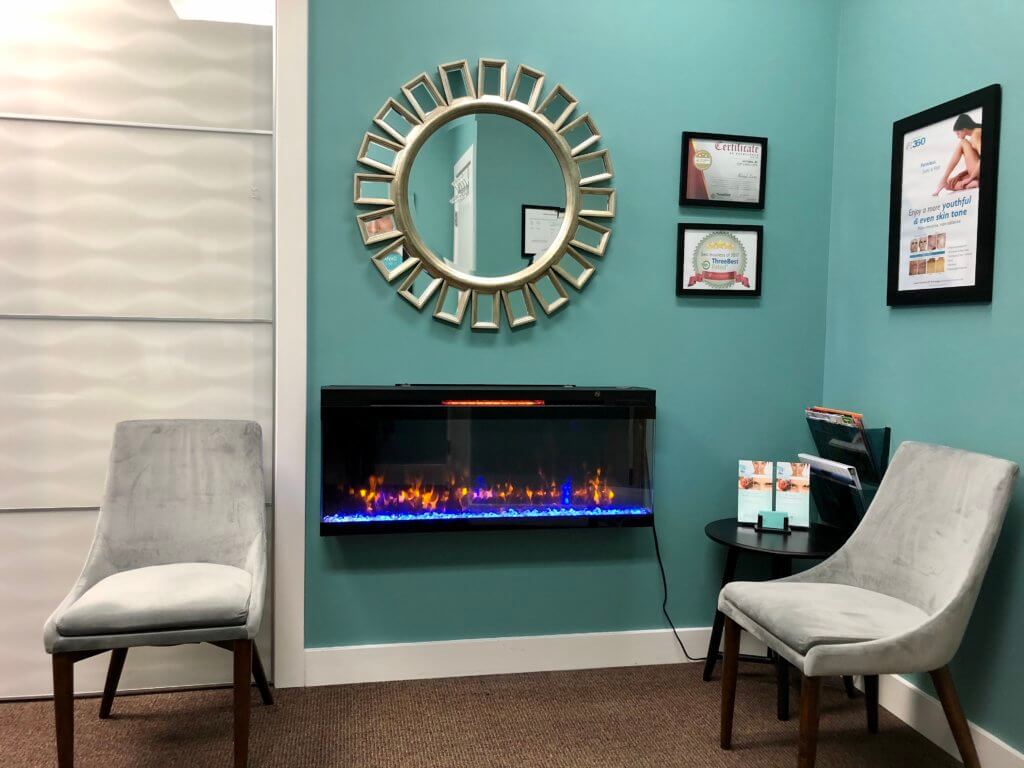 Testimonials
what people say about us
Great service. I got stuck in traffic and they waited for me. So grateful. Always a relaxing wonderful experience.

I really enjoyed my experience. Lots of good advice as well as a totally relaxing facial. Thanks!

For the past two years I have gone to reveal laser for a variety of facial treatments. I highly recommend Reveal. The staff are all very knowledgeable, well trained, and very professional.

I highly recommend Reveal Laser. Lorinda and her staff offer individualized care with excellent results!

Love the treatment, love the people, and love the new location. An all round great experience.

Just when you think nothing can be done, Reveal Laser comes to the rescue!

I just recently discovered Reveal Laser. It was like discovering you were holding the winning lottery ticket.

What an awesome place with awesome staff.  You are truly pampered!

I love seeing Alicia for my facial, always walk out feeling like a 10!

Great new location - excellent service - highly recommend Reveal Laser

I love coming here. I feel so relaxed when I leave and I get the results I need.

Skin Care
Products we use
For our clients we are committed to bringing natural, non-toxic, environmentally friendly and therapeutic products which provide long-lasting results.
Skeyndor

Youthful Skin

Clayton Shagal

Exquisite Spa Results

Easy Dry

Luxurious, Disposable Towels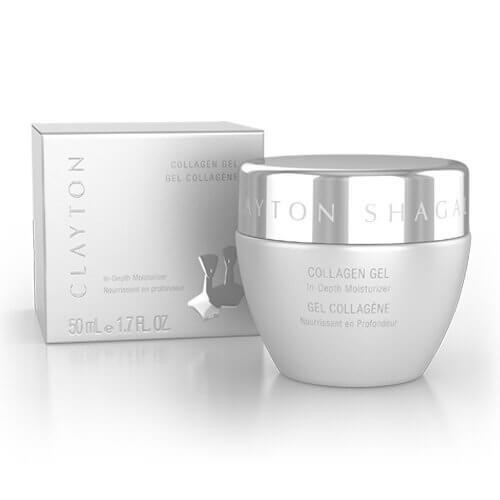 Our Special Offer
You owe yourself this moment
Try one of our several skin care treatments today
About us
Come in and let us provide the perfect treatment. Our skin care treatments are designed to help you feel amazing and your skin to look amazing!
Open Hours
Tues / Fri: 9 AM – 6 PM
Wed / Thurs: 9 AM – 7 PM
Sat: 9 AM – 5 PM
Sunday / Monday: Closed
Contact Us
201 – 4489 Viewmont Ave Royal Oak Shopping Center, Victoria, BC, V8Z 5K8
2nd Floor. Elevator Available
Email: info@reveallaser.ca
Telephone: 250-514-4963
Reveal Laser
4489 Viewmont Ave Royal Oak Shopping Center, Victoria, BC, V8Z 3 5K8, Canada
Phone: 250-514-4963 | info@reveallaser.ca